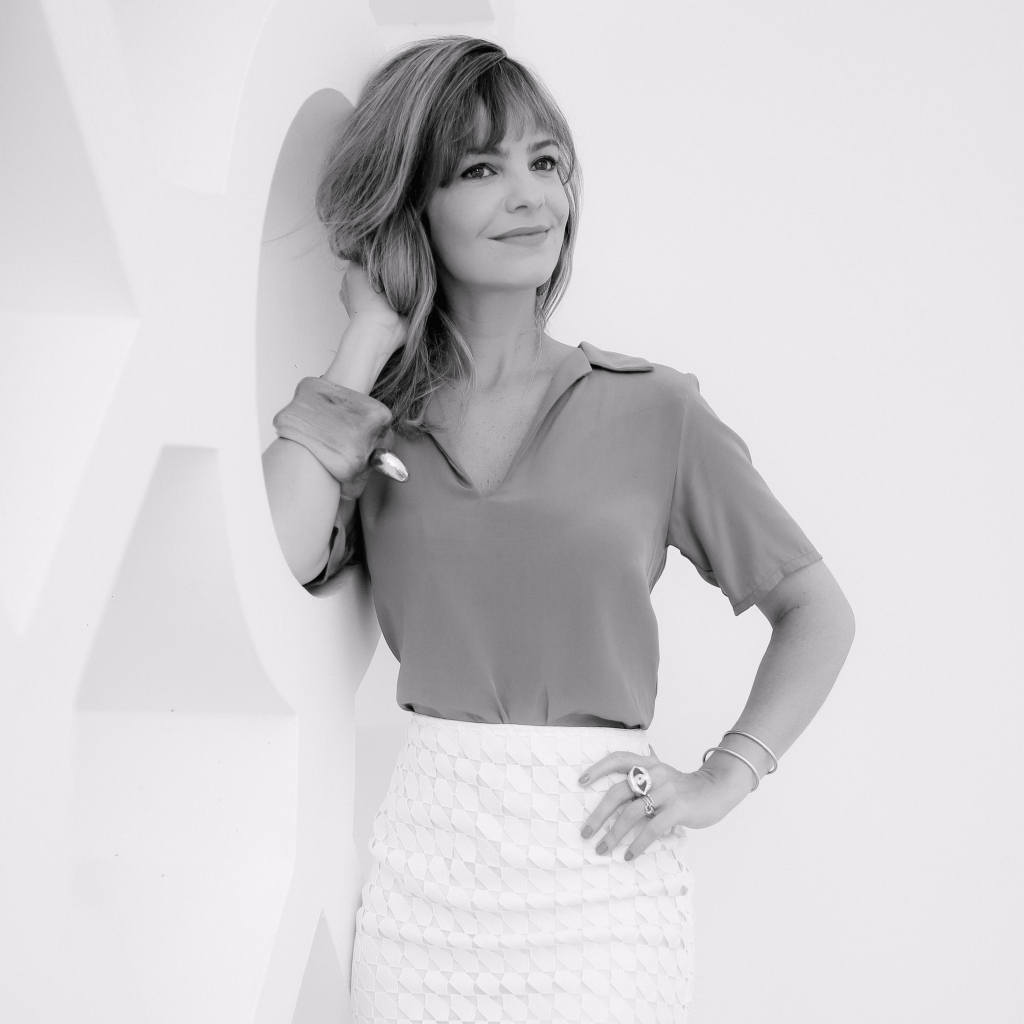 Carolina Lenz
I'm a textile print designer with experience as a graphic designer, illustration and visual merchandising.
Founder and Co owner of @lenzandco, a print design studio, based in the US. My creative process involves among other tools, research trough art, travel thus allowing me to express the beauty of life through fashion.
I've worked as a senior textile print (CAD) at @mariafilo for 5 years, as well as freelance jobs for others fashion brands.
Before setting up @lenzandco, I was the founder and owner of Coletivo Estampa – a Rio de Janeiro based print design studio and during which I participated as an exhibitor on four editions of premiervision Paris and New York.